Sunset Helicopter Experience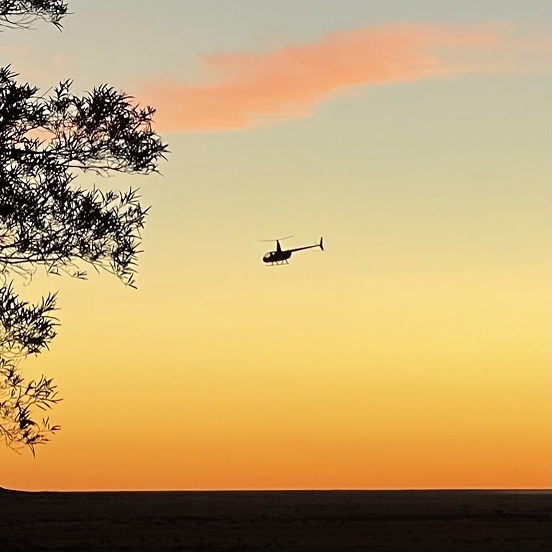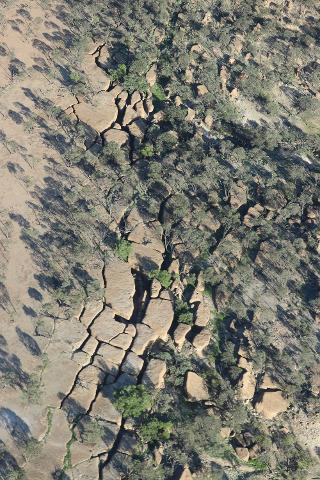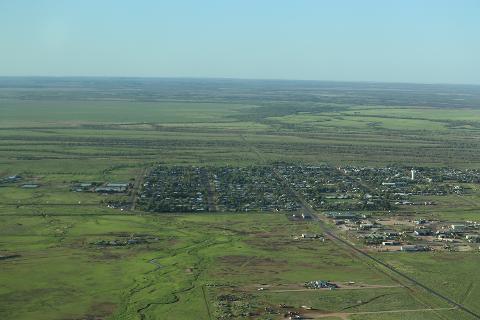 Duration: 2 Hours
Location: Winton, QLD
Your private helicopter flight with Elite Aviation Services will take you over Winton, and the jump ups of Australian Age of Dinosaurs, Bladensburg and Rangelands and surrounds where you'll see the spectacular rock formations of our "jump-ups" - a unique sight to see the Outback From Above!
Leave from the airport to fly over the Australian Age of Dinosaurs jump-up, Bladensburg, the braided channels of the Western River, Winton and over the spectacular Rangelands Rifts. Land on your own private and secluded jump up to watch the sun set while you sip a wine or beer to your liking with tasty cheeses. Depart after the sunsets and see the Outback Glow in the sky as we return to the airport.
This is a very romantic and unique experience - only one per day!
Note: This product is provided by Elite Aviation Services (Outback From Above). Red Dirt Tours is a booking channel for them. For other products and scenic flights provided by Elite Aviation Services go to www.eliteaviationservices.com.au