Dinosaurs and Diamantina Full Day Tour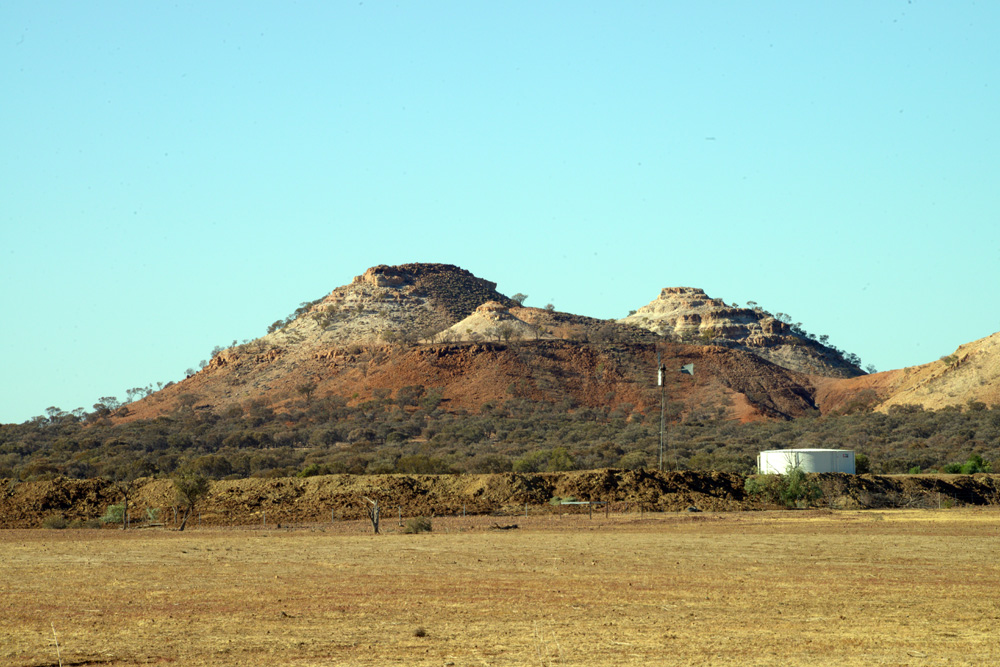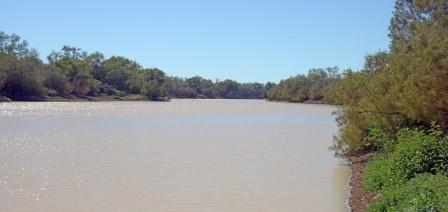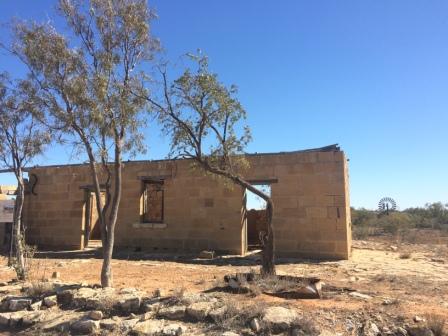 Explore the history and beauty of the Diamantina River Road to the Old Cork homestead ruins and enjoy the peace and quiet of the mighty Diamantina River. The spectacular scenery along the way and the changing ecosystems from grassland to riverine make for an enjoyable journey. After a quiet lunch on the banks of the Diamantina, we marvel at the powers of preservation of the Dinosaur Stampede at Lark Quarry where 3300 footprints remain after 95 million years.

Tour Includes:
Morning tea, lunch and entry/tour at Lark Quarry

Time:
Pick up from Winton accommodation from 8.00am, return approx 4.30pm
A minimum of 4 guests is required for this
tour, unless otherwise arranged prior to the tour.