Carisbrooke and Old Cork Full Day Tour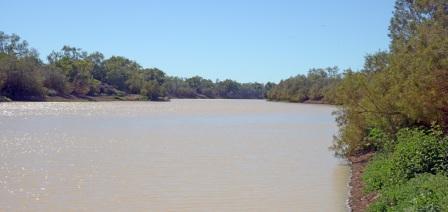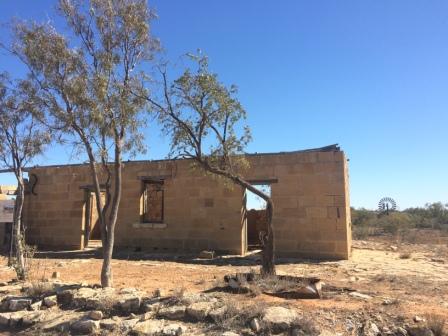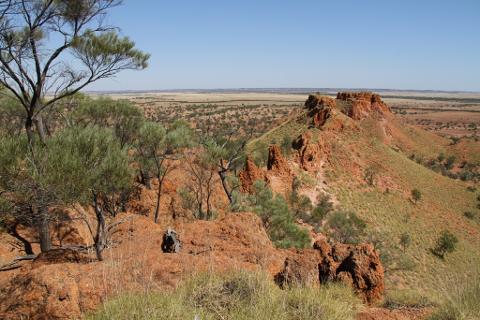 Travel to the Old Cork homestead ruins and the Diamantina River and enjoy the peaceful riverine surrounds. Then, venture down the old Cobb & Co track to Carisbrooke Station and discover the stations past and present including the keyline irrigation system. Enjoy the scenic drive along Cory's Range visiting spectacular natural formations like the Three Sisters and Python Gorge. Try your hand at noodling for opal and visit the site where the Swoose made a forced landing in 1942.


This tour is steeped in both human and natural history of the Winton region and showcases the beautiful scenery of the jump-up (mesa) country.

Tour Includes:
Morning tea, lunch and access to Carisbrooke Station

Time:
Pick up from Winton accommodation from 8.00am, return approx 5.00pm
A minimum of 2 guests is required for this tour, unless otherwise arranged.